Oakridge
SOLID PERFORMANCE AND STRIKING BEAUTY
Oakridge® laminated shingles have a warm, inviting look in popular colors for a step up from traditional three-tab shingles. With an expanded Oakridge® shingle color palette, we provide a unique blend of artistry and craftsmanship that will give your home a look that is anything but ordinary.
ENERGY STAR

®

 Rated Shingles
ENERGY STAR® is for roofs too. Similar to the energy-efficient appliances in your home, roofing products can provide heating and cooling saving qualities. Owens Corning® Roofing Shingles can help reduce your heating and cooling bills when installed properly. Certain shingles reflect solar energy, decreasing the amount of heat transferred to a home's interior — and the amount of air conditioning needed to keep it comfortable. Actual savings will vary based on geographic location and individual building characteristics.
COOL Roofing Shingles
The COOL Roof Collection shingles are specially designed to reflect the sun's rays, helping to make your home more comfortable and energy efficient. These shingles are specially designed with solar-reflecting granules to help decrease the amount of heat transferred into a home. The Cool Roof Collection meets prescriptive Cool Roof requirements in California and Other Compliance Programs.
StreakGuard

™

 Algae Resistance Protection
Don't let algae growth ruin the exterior appearance of your home. As an industry leader in innovation, Owens Corning blends copper-lined granules, which help resist algae growth, into our colorful granules in a way that is proprietary to us and is scientifically developed to meet the needs of specific regional climates.
Owens Corning® StreakGuard™ Algae Resistance Protection helps inhibit the growth of blue-green algae to provide protection against those ugly black streaks.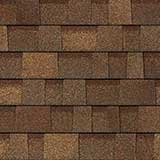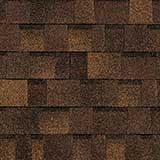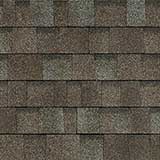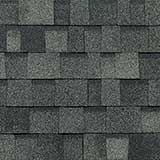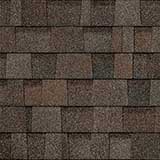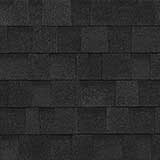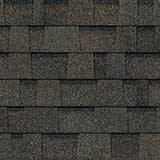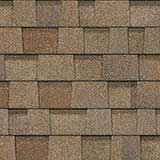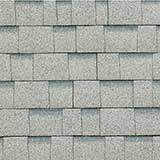 Gallery